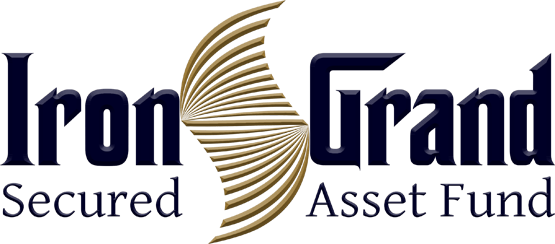 IRONGRAND SECURED ASSET FUND INC. ("the Fund") is organized as an investment fund registered under the Investment Funds Act, 2003 of the Commonwealth of the Bahamas and licensed as a professional fund by the Securities Commission of the Bahamas.
Registered Office of the Fund Manager:
Fund and Investment Manager
The Fund's investment objective is to generate positive absolute returns through a combination of current income and capital appreciation. The Fund intends to generate and achieve superior returns and mid to long term capital growth, through its equity positions, together with current income and stable cash-flow with an emphasis on capital preservation.
The Fund is governed by its Board of Directors (the "Board" or "Directors") whose current members are:
Clifford Lloyd, Director
Alex Bishop, Director
Konstantine Dimakis, Chairman
Marc Gold, Vice-Chairman
If you are looking for more information about our managed fund, IRONGRAND SECURED ASSET FUND INC., feel free to visit the Fund website at www.IronGrand.com or contact us and we would be delighted to have one of our knowledgeable professionals provide you with additional information.