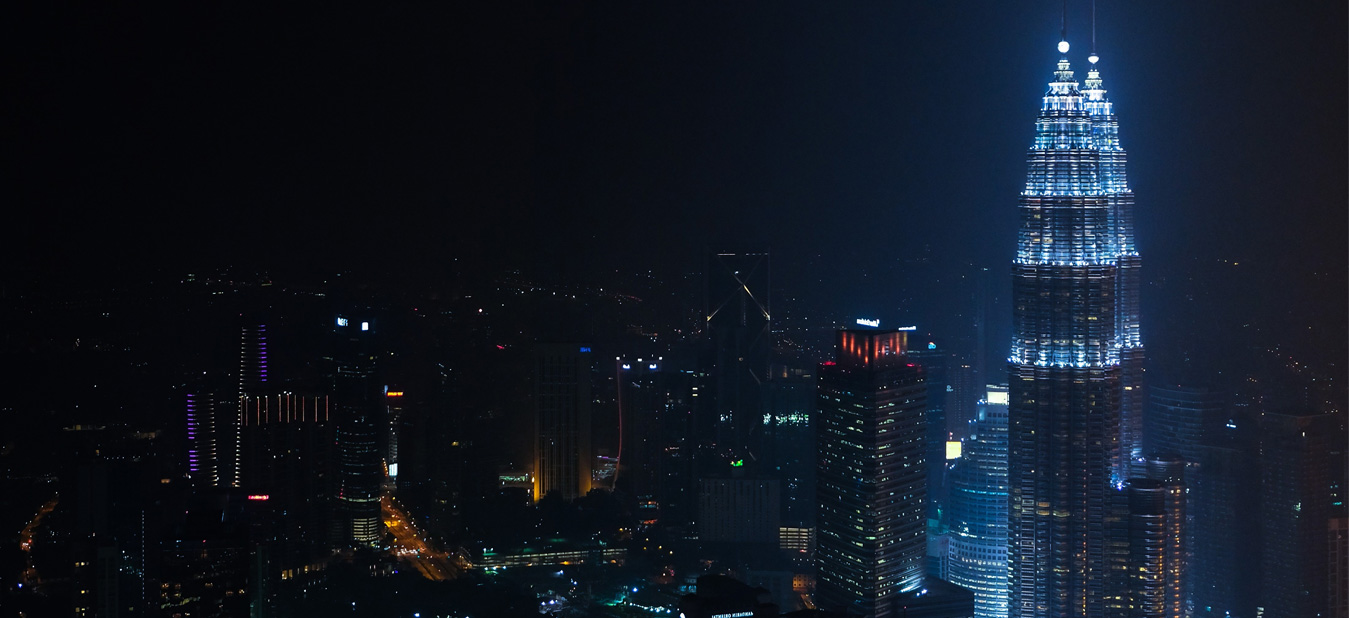 SilkPort Capital Management,
Your partner for
Investment and capital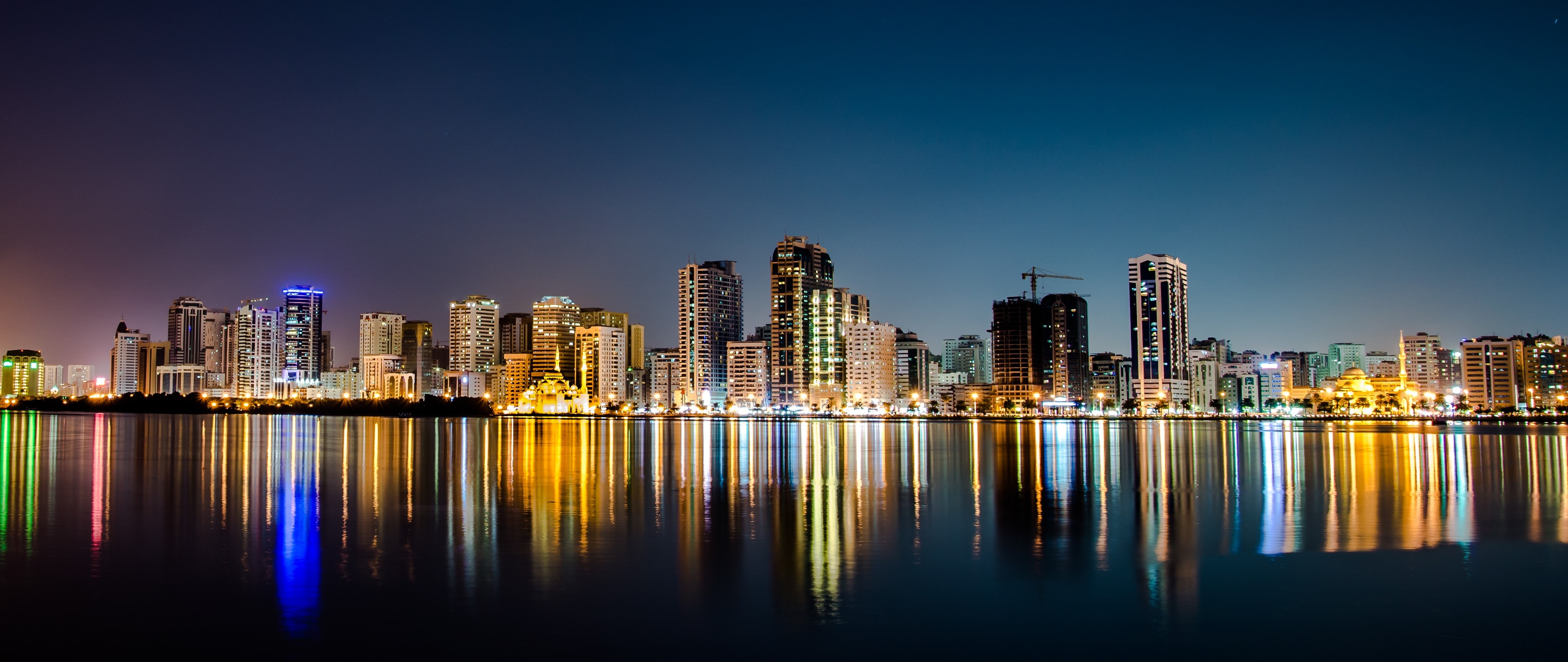 SilkPort Capital Management,
Experienced professionals
With proven strategies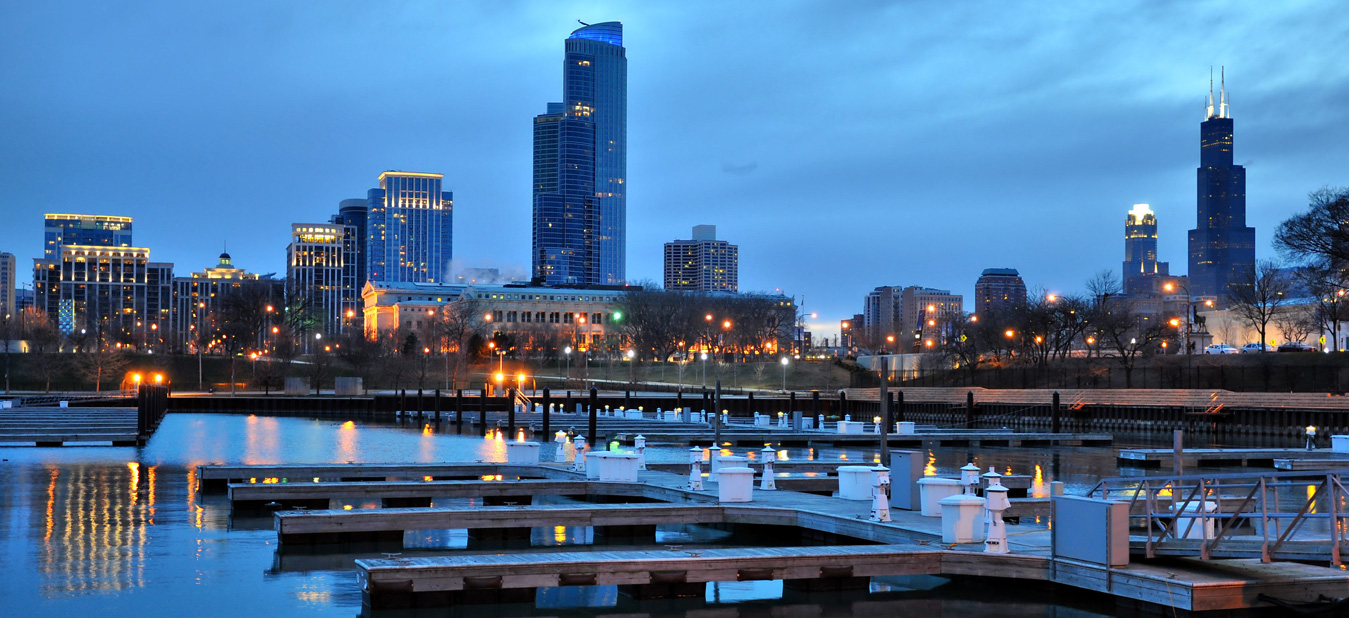 Respect & Integrity
patience & perseverance
EXCELLENCE & DEPENDABILITY

Convictions That Run Deep.
Opportunities That Matter.
SilkPort Capital Management managed Funds offers distinct and innovative investment strategies designed to generate and achieve superior risk-adjusted returns, through a combination of current income, stable cash-flow, and capital appreciation, with an emphasis on capital preservation. By combining the disciplines of fundamental investing with the employment of institutional quality execution, SilkPort Capital Management leverages its investment expertise to deliver quality opportunities with attractive growth characteristics, and with clear exit strategies.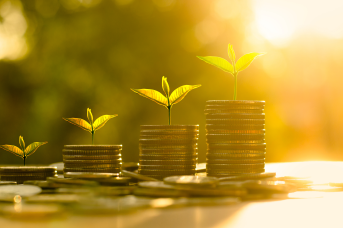 SilkPort Capital Management offers both growth and value in our managed funds. Our funds are geared towards professional and personal investors, financial advisors, private client managers, family offices, charities and institutions.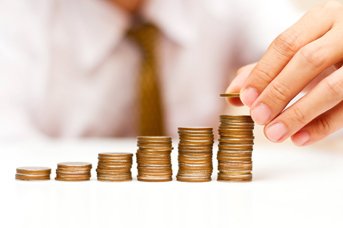 Our fund management strategies are based on a disciplined, rigorous, systematic investment process and delivered by some of the industry's most knowledgeable and experienced investment professionals.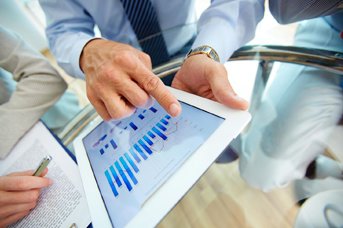 Through patience and perseverance, our innovative and proactive approach permits us to consistently challenge the conventions of traditional industry parameters.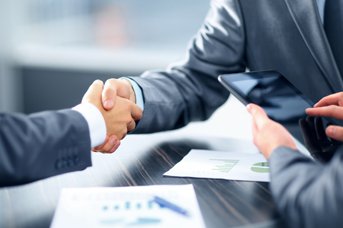 SilkPort Capital's team of seasoned financial professionals constantly deliver effective and comprehensive investment and capital strategies with an eye on risk mitigation.
Welcome to SilkPort Capital Management Corp.
Headquartered in the Bahamas, SilkPort Capital Management is a boutique fund strategy advisor and investment manager that delivers an innovative range of investment and capital strategies for its partners and stakeholders.
Through a range of innovative investment and risk management strategies, our proactive approach, patience, and perseverance permits us to effectively understand today's markets, saving time and thereby effectively implementing the premier strategy warranted; after all, our culture ensures innovative investment and capital strategies based on sustainable fundamentals.
Referring Brokers, Dealers, Advisors and Placement Agents
If you are a broker, dealer, advisor or placement agent and would like to know more about our commission programs or if you have any questions regarding any of SilkPort Capital's managed Funds, please do not hesitate to email us directly or through the Contact Us form.
Performance
Exceptional people + superior intelligence + strong ethics results in great performance and achievement of goals.
Boutique Firm
At SilkPort Capital Management, we pride ourselves on being large enough to make a difference, yet small enough to care.
Independent
Independence enables innovative investments at the leading edge of sophistication with the highest degree of objectivity.
Endorsements
Here's what just some of our investor clients have said
"I am pleased to say that I have worked with SilkPort's Management Team for many years and have found that they have always adhered to their commitments without equivocation." – Mr. Dieter, President of Family Office
"I am happy to endorse SilkPort Capital Management and their management because I have invested with their Management Team many times and for extensive periods of time and they have always outperformed their projected returns." – Mr. Chan, Private Investor 
"Having invested with SilkPort's management on many occasions, I have found their proactive market approach not only rewarding but also surpassing expectations on many occasions." – Ms. Stephanie, Investment Director at Pension Fund
"As a long standing client of SilkPort's executive management team, I have found that the returns delivered consistently have exceeded my expectations." – Mr. Owen, CEO of Private Equity Fund
"I have entrusted SilkPort's Directors with many past investments and have found them true to their word as they have till this day never let me down." – Mr. Ahmad, Investor and Managing Director of Capital Co.
Ours is a long-term commitment, to you and to future generations.
At SilkPort Capital Management, we are committed to the future
by wisely balancing the weights of the past.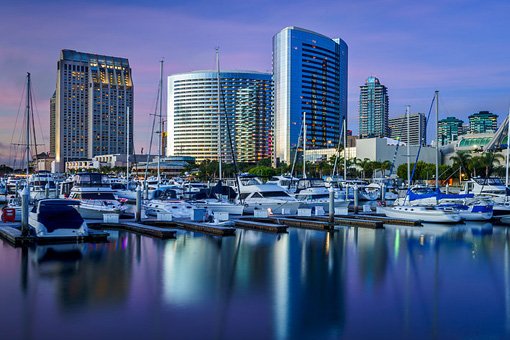 We Believe in Being Different
At SilkPort Capital, we believe in innovative and proactive strategies in an outmoded and antiquated industry. Our unique approach is vibrant yet prudent and sustainable, but most of all, unconstrained by any large corporate agenda.
Flexible & Efficient
At SilkPort Capital, we believe in practical strategies through a streamlined process that enable efficient and rapid decision making procedures with flexible and innovative investment structuring practices.
Seasoned & Innovative
Through our seasoned veterans, their proven expertise and hands-on approach, we are accustomed to innovatively creating value through knowledge and transforming sustainability into strategy.
Leadership with Strategy
Our executive leadership devotes world-class resources to developing an environment where excellence thrives and partners and stakeholders are valued.
SilkPort Capital Management,

Where Partners and Stakeholders Thrive
At SilkPort Capital Management, we devote time and resources to developing exceptional partner and stakeholder relationships. Dedicated focus and expertise, collaboration, and a diligent value creation strategy is what SilkPort Capital Management is all about.  At SilkPort Capital Management, our partners and stakeholders not only do well, they prosper.
Find out more
Get in touch with us today
If you've got questions, we have answers.
Suite 205A, Saffrey Square,
Bank Lane & Bay Street,
P. O. Box N-9934,
Nassau, NP,
Bahamas
If you have comments, questions, or need more information about any of our managed funds, call us or send us a message and one of our knowledgeable support staff will be in contact with you within 48hrs – even on weekends and holidays.
If you're an investor and would like to chat to one of our team, email us at info@SilkPort.com or phone us at +1 888 242-8060. We would be delighted to have one of our knowledgeable veterans provide you with additional information and answer all your questions.
If you're looking for superior returns, capital growth and stable cash flow with an emphasis on capital preservation, email us at info@SilkPort.com or phone us at +1 888-242-8060 and one of our qualified experts will be in contact with you shortly.