SilkPort Capital Management,
Proactive and Opportunistic Yet Conservative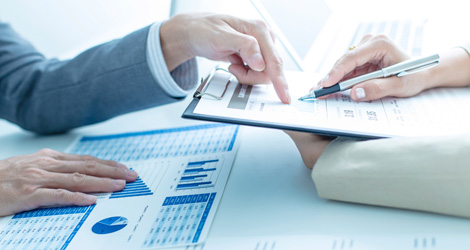 As a premier boutique investment and fund manager specializing in small to mid-size company investment strategies, SilkPort Capital Management seeks to deliver consistent, robust returns while placing a premium on capital preservation.
At SilkPort Capital Management, our focus is on unique and innovative investment strategies together with risk mitigation and capital preservation. Through our managed funds, our investment strategies follow a conservative yet opportunistic and proactive approach to investments across the risk reward spectrum.
Through the identification of source imbalances in capital brought on by market volatility or sector instability, SilkPort Capital's ability to create investment strategy based opportunities is invigorated by our passion for resourcefulness, ingenuity, innovation and precision.
Through streamlined processes, SilkPort Capital Management provides extraordinary flexibility and creativity with its disciplined approach to transaction structuring. Guided by common sense, discipline and the recognition that intellectual humility is the foundation of successful investment and fund management, SilkPort Capital Management adheres to an active, bottom up, investment strategy employing comprehensive risk/return analysis, through its quantitative and qualitative research.
By leveraging its extensive management and expertise, SilkPort Capital's seasoned team of professionals are well-positioned to capitalize on opportunities emerging in rapidly evolving industries. The team constantly evaluates assets in relation to the capital markets in order to take advantage of pricing inefficiencies, and arbitrage between the public and private markets. In executing this strategy, SilkPort Capital's seasoned veterans pursue global investment opportunities across all asset classes and positions in the capital stack that offer compelling risk return propositions with asymmetrical return potential. This way, SilkPort Capital Management is able to grow its managed funds under wide-ranging economic conditions.